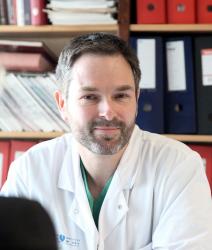 Complete revascularisation achieved in one quarter of patients with acute MI complicated by cardiogenic shock

Complete revascularisation is rarely achieved in patients with multivessel coronary artery disease (CAD) and cardiogenic shock related to acute myocardial infarction (MI). This is the conclusion of a study evaluating the predictive value of the residual SYNTAX score in patients with cardiogenic shock. Findings from the study were published in the Journal of the American College of Cardiology (JACC) in January, with the authors concluding that the residual SYNTAX score is independently associated with early and late mortality.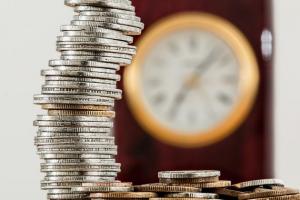 Outpatient hospitalisation for endovascular repair of claudication not cost-effective in France, RCT finds

According to the AMBUVASC randomised controlled trial (RCT), outpatient hospitalisation is not cost-effective compared with inpatient hospitalisation for endovascular repair of patients with claudication at a €50,000/quality-adjusted life year (QALY) threshold. Yann Gouëffic (Groupement Hôpitalier Paris St Joseph, Paris, France) and colleagues caution against generalisation of their conclusion. "The findings depend on the specific organisation in France," they state, "where the two procedures are performed within the same institution".