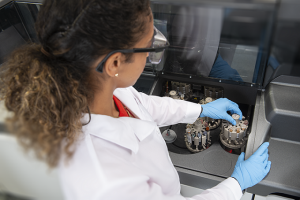 Vitros high-sensitivity troponin assay receives CE mark

Ortho Clinical Diagnostics has received the CE mark for its next-generation Vitros high sensitivity troponin I assay. A press release reports that this new assay is the latest addition to the company's robust cardiology menu and is a critical tool for clinicians who are seeking improved strategies to more rapidly and accurately identify patients suffering from a heart attack. It adds that the assay also aids in identifying low-risk patients who may be safely discharged to help reduce the cost of care and alleviate the burden on hospital resources.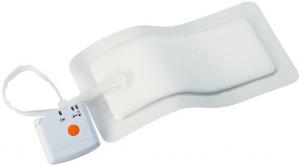 NICE Endorses PICO negative pressure wound dressings for closed surgical incisions

The UK National Institute for Health and Care Excellence (NICE) has released new recommendations for use of the PICO negative pressure wound dressing (Smith & Nephew) for closed surgical incisions, saying the negative pressure dressings are "associated with fewer surgical site infections and seromas compared with standard wound dressings".