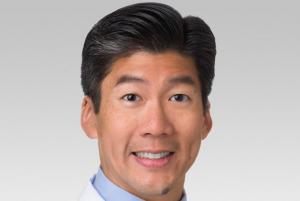 Enhanced surgical recovery protocols will allow safe three-day discharge

Patients discharged three days after open heart surgery are not at increased risk of complications, an analysis of discharge patterns has shown. S Chris Malaisrie (Northwestern Medicine, Chicago, USA) unveiled the findings at the 56th Annual Meeting of the Society of Thoracic Surgeons (STS 2020; 25-28 January, New Orleans, USA).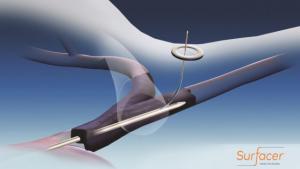 FDA grants de novo clearance to Bluegrass Vascular for Surfacer system

Bluegrass Vascular Technologies (Bluegrass Vascular) announced today that the US Food and Drug Administration (FDA) has granted a de novoclassification order for its Surfacer Inside-Out access catheter system. The Surfacer system is intended to obtain central venous access to facilitate catheter insertion into the central venous system for patients with upper body venous occlusions or other conditions that preclude central venous access by conventional methods. The Surfacer system employs a novel Inside-Out approach.