PREFACE
This is my personal site. Glad colleagues, relatives of patients and clients for visiting this site. In parallel with the growing social, health care needs in the community and more people pay more attention. Medical knowledge to everyone through many different forms as radio, media, ... And the website is one of the forms can be regarded as effective and quite friendly in today's society.
Health is our asset, is pleasure when we have health. Sincerely and wellness is how good of every man for himself, family and society. The health service has always been the tool enables us to maintain health, promote the role over other sectors. But what good service, is optimal? That was the question that even health workers as we have to wonder, worry and try to complete one more day. In order to bring useful information, the best treatments and most comfortable service to patients relieved, relieved the patient's body.
Cardiovascular pathology - Vascular day a lot. Caused by environmental factors objectively and subjectively have an impact on who we are today. The medical method also gradually developed and perfected for the prevention, treatment thoroughly for pathologies. The process of treatment is a series of operations, impact directly or indirectly on the patient's body. The results bring comfort, lightness and all the uncomfortable symptoms. I also tried updating the latest methods to serve their patients. What I need to think it was appropriate method chosen to treat their patients quickly all patients, family members peace of mind and save the cost of treatment.
All information on the site are my own. Or I'll let source is indicated if material taken from other authors. All forms of copying without my consent against the law.
Tin Le Duc., MD, MS
Vascular Surgery dept, - Cho Ray hospital
PROFILE CLINIC
Duc Tin surgical clinic's serving patients with cardiovascular disease, blood vessel. We take the criterion: "Where faith, benefactor of all." And integrity towards health care of people. Our stationery include:
- Pharmacy :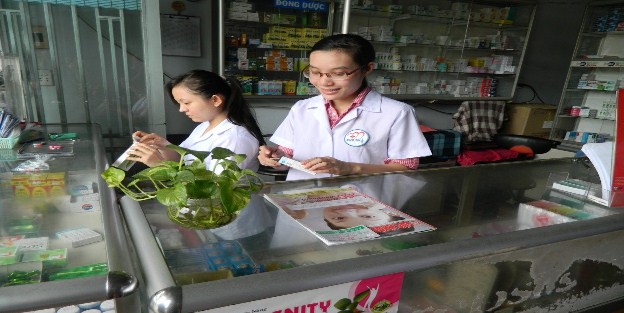 With the enthusiasm and attentive staff always serve patients.
- Cashier :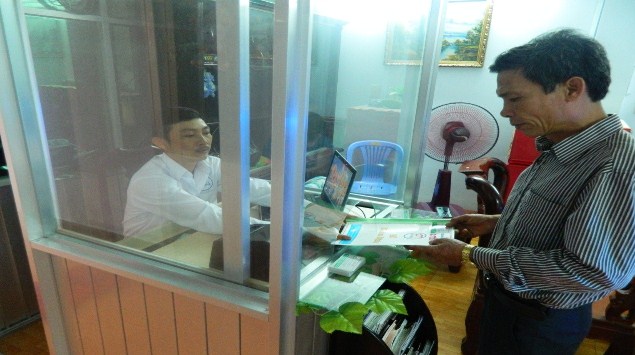 Armed with modern computer systems and intelligent management software, always creating comfort and facilitate the payment of the patient.
- Clinic :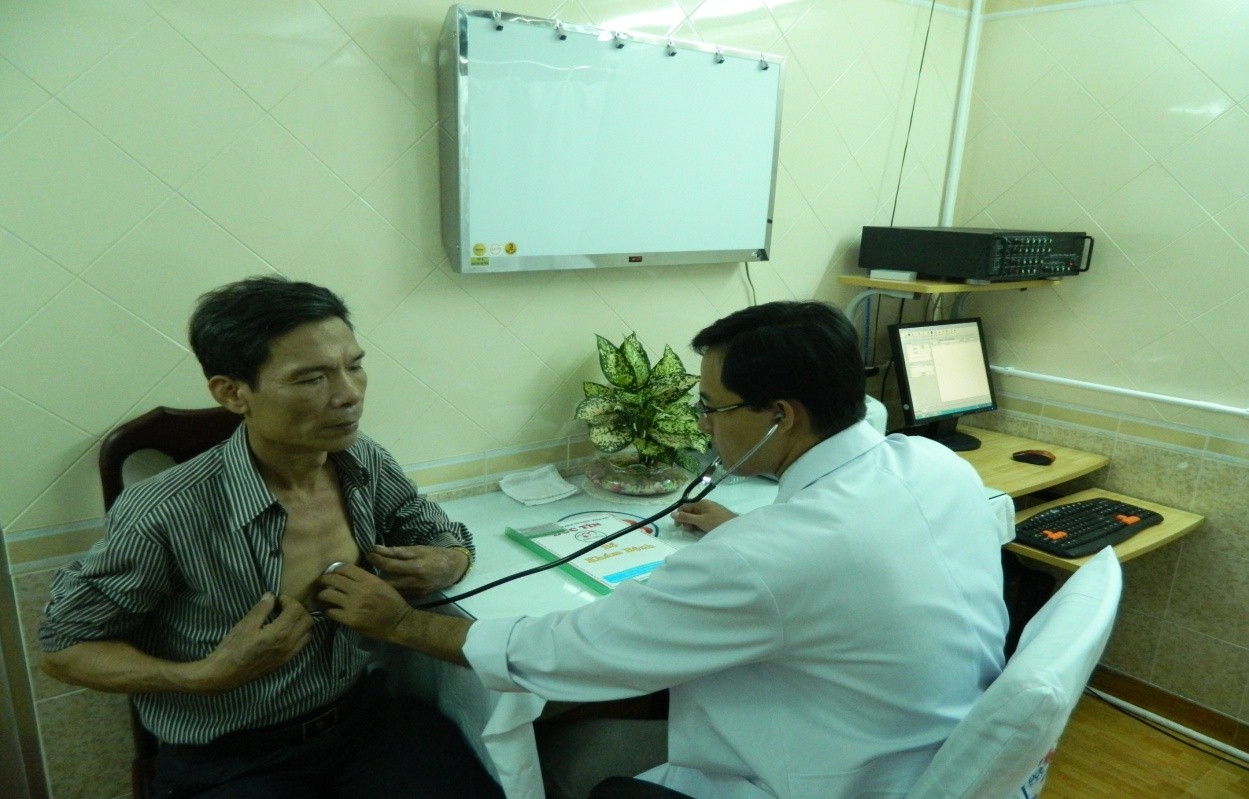 Team doctors have had years of experience working at Cho Ray Hospital will bring highly effective in the treatment of patients.
- Image analysation :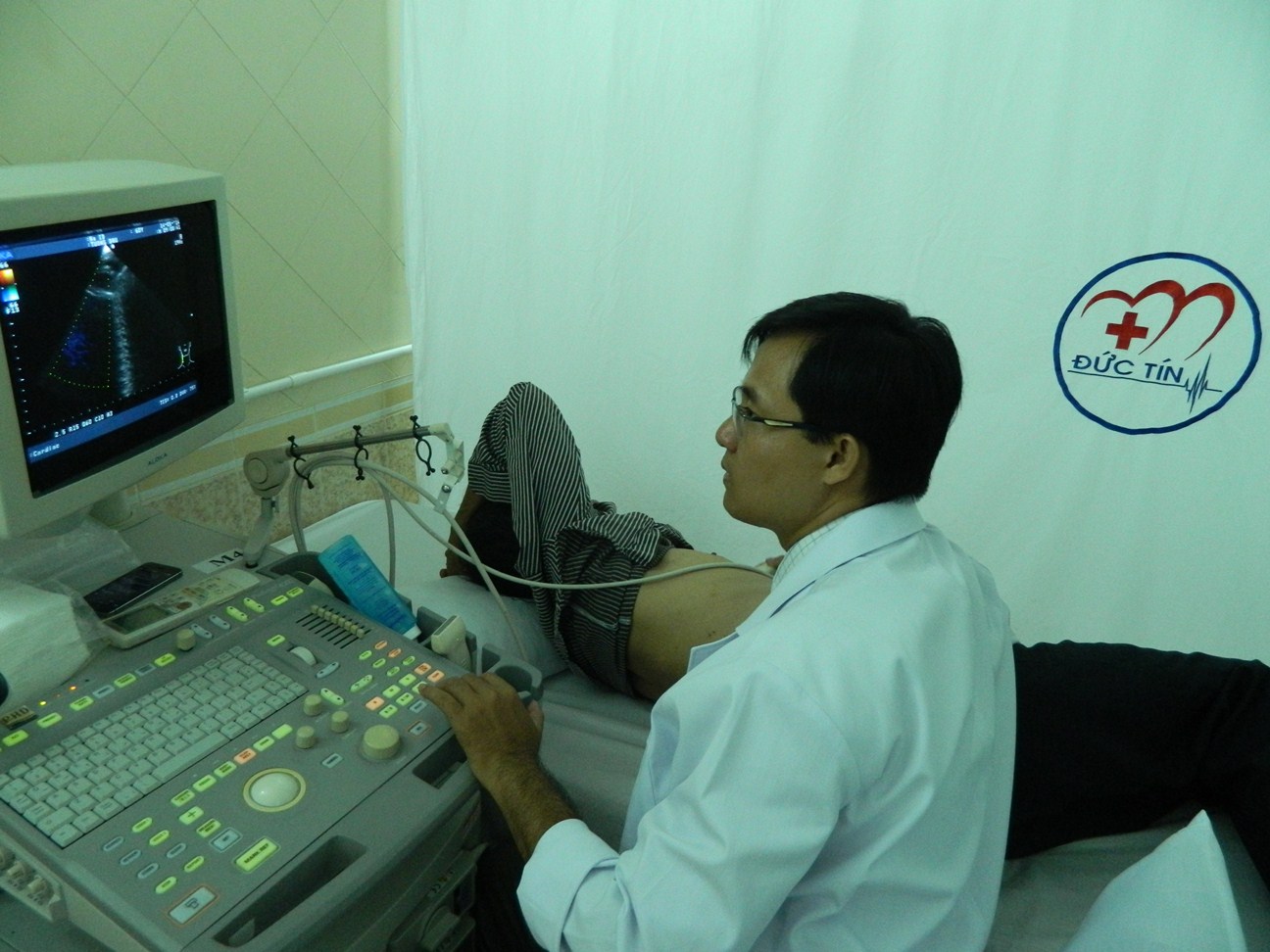 Along with 3 ultrasound system transducers makes the diagnostic process and monitor treatment results are more accurate.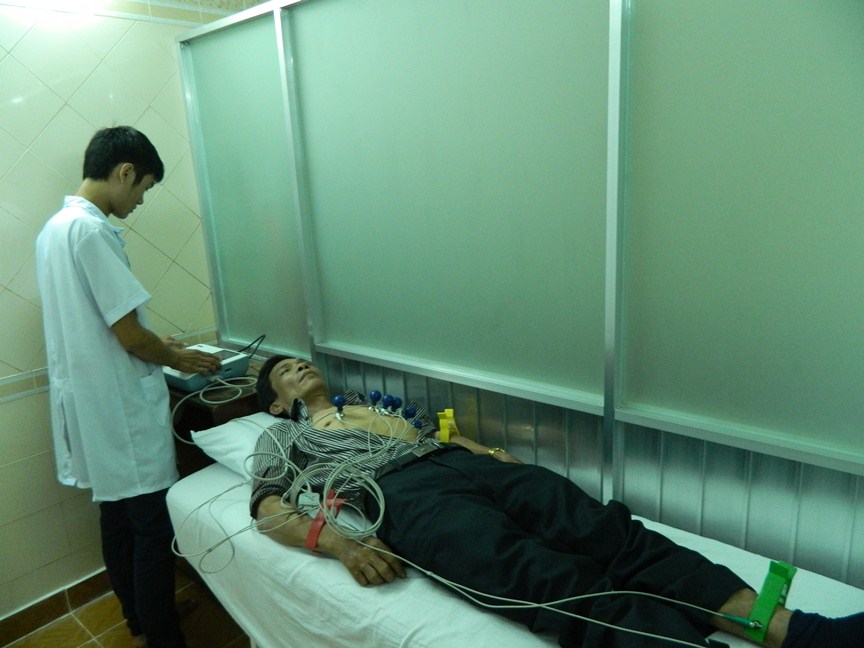 Modern Holter monitor, 12 should be able to connect to a computer to view and save directly to a computer.
- Laboratory :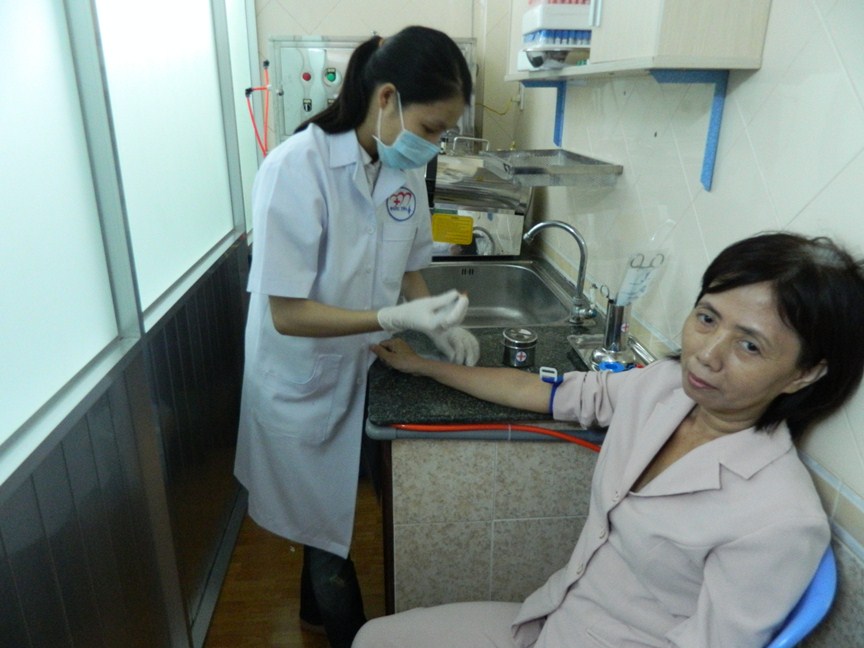 The system quickly and accurately tests help effective diagnosis and treatment.
- Stay room :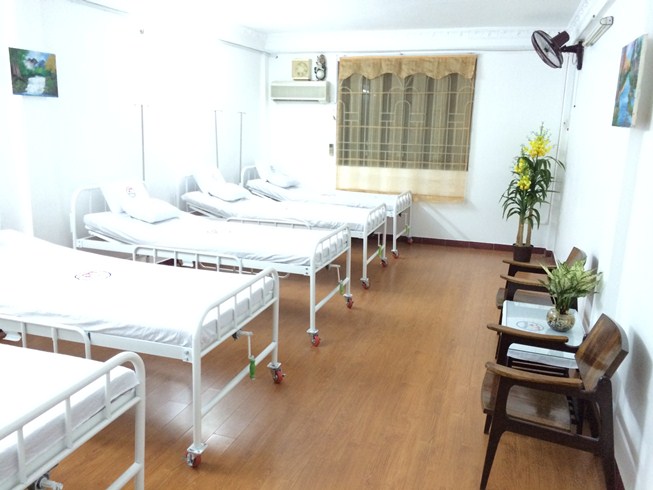 Rooms are clean, quiet and cool will enable patients to be comfortable, relief treatment at our clinic.
- Minor surgery room :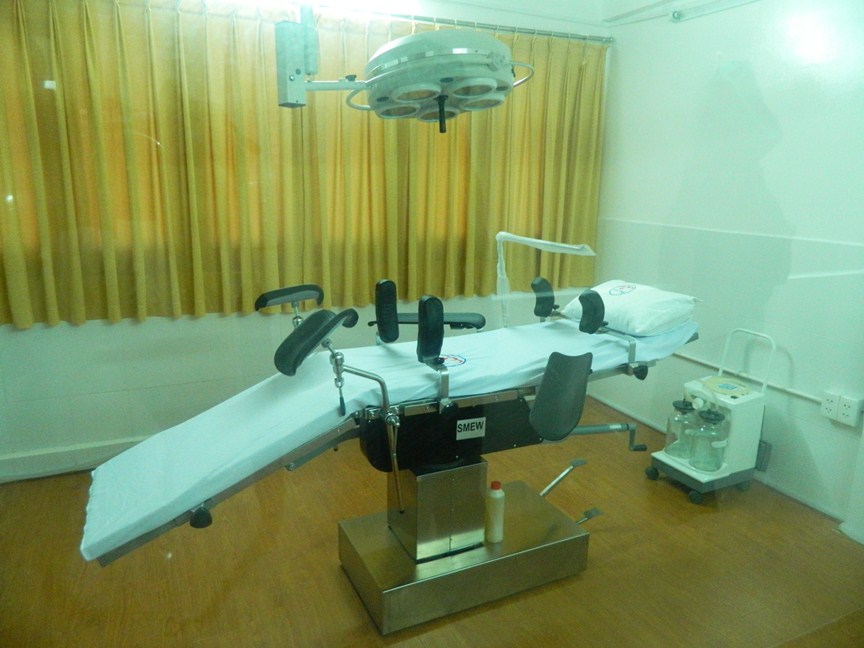 With modern equipment, with experience of the physician, the clinic will pacify the patients treated here.