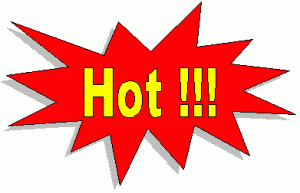 Ngày 02/04/2015 | 08:56.
We always take the criterion " Where faith, the benefactor of all " basic foundation in the work of healthcare. We hope to empathy and understanding your patient relatives and customers.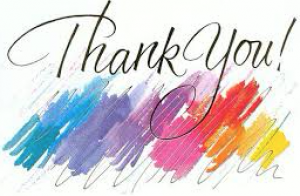 Ngày 29/05/2016 | 04:57.
To say thank you on your enthusiastic support patients, family members and clients to our clinic. We implemented the program reduction cards for customers to explore next time.